Coming Soon – LMVG's Beauty & the Beast!!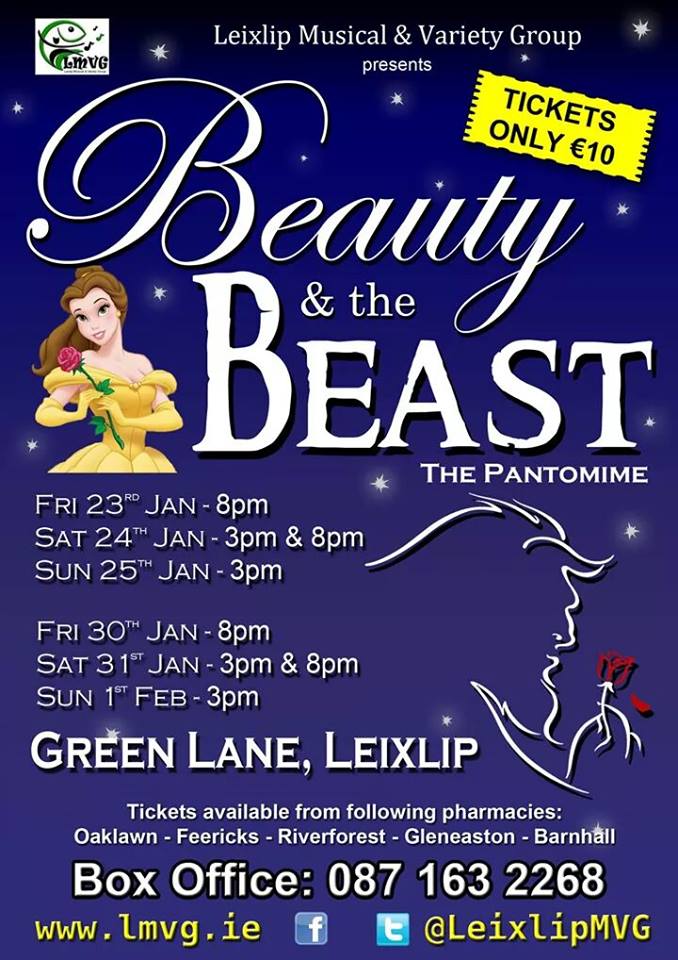 We are thrilled to be presenting the wonderful panto classic, Beauty & the Beast in January 2015!! Check out some of our dazzling dancers and hilarious cast members working hard at rehearsals this week!
For show dates and ticket booking see here.