Established in Leixlip in 1980, Leixlip Musical and Variety Group (LMVG) is a community-based, volunteer-led musical group producing professional, award-winning pantomimes and musicals in Leixlip, for the entire Kildare community, and beyond!
LMVG prides itself in producing high-calibre shows which are recognised nationally at the AIMS (Association of Irish Musical Societies) awards.
Most recently in 2023, LMVG scooped the Adjudicator's Special Award – Moment Of Theatre (The shower scene in Saturday Night in the City), for The Wedding Singer.
In 2017 and 2018 the group won national Best Overall Show awards for Legally Blonde the Musical, and West Side Story.
Read more about our awards and achievements here.
Our Policy for the Protection and Welfare of Children and Young People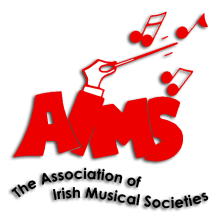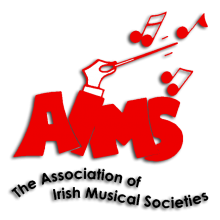 LMVG is a proud member of AIMS, the Association of Irish Musical Societies.