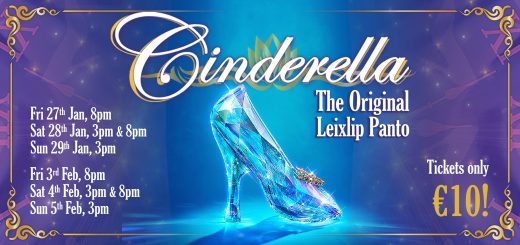 2
Friday 27th Jan @ 8pm Saturday 28th Jan @ 3pm SOLD OUT Saturday 28th Jan @ 8pm SOLD OUT Sunday 29th Jan @ 3pm SOLD OUT Friday...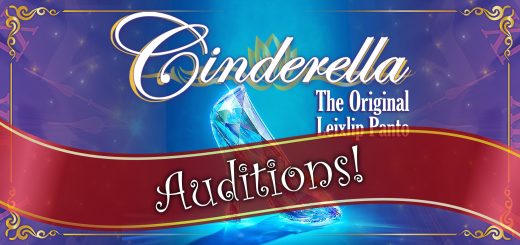 8
Leixlip Musical & Variety Group is thrilled to present "Cinderella", an original Leixlip panto, this coming January-February and with auditions now confirmed for September. We...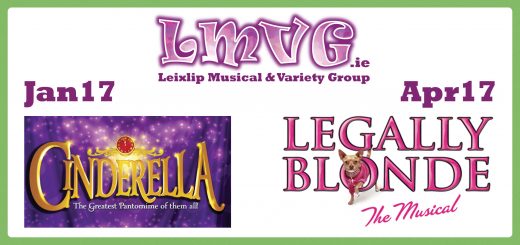 0
So after a hugely positive AGM on 22nd June 2016, and the election of our 2016-2017 Committee, our next productions have now been confirmed! Cinderella –...