Cinderella auditions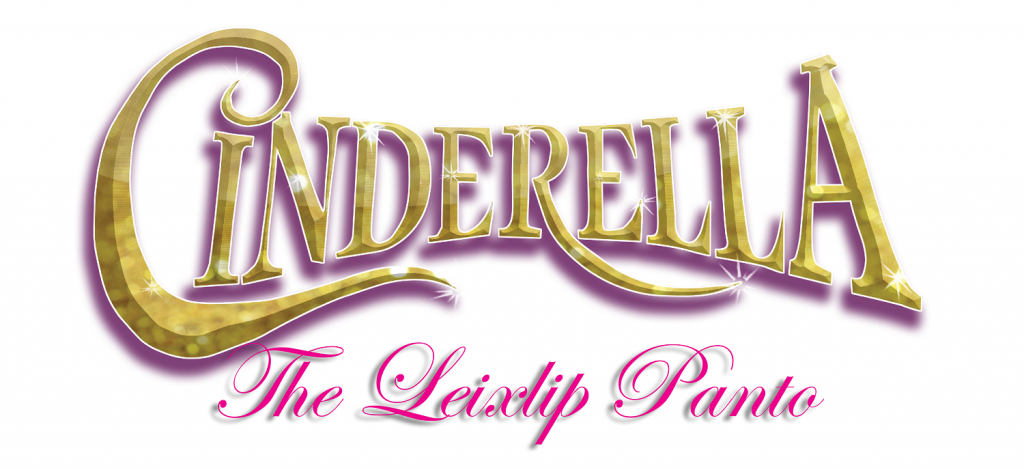 We are excited to share that auditions for LMVGs next pantomime – Cinderella – have now been announced!
Our auditions are open to current group members, and non-members alike. All are welcome at auditions, and everyone should come prepared to show us your talents!
Dance auditions
Sunday 24th September
1:00pm (for ages 7 to 12 years old)
2:30pm (for ages 13 years and over)
Please arrive 15 minutes early to register
Principal auditions
Monday 2nd October (and provisionally call backs on Monday 9th October)
8:00pm
We will be auditioning for the parts of Cinderella, Buttons, Cinderella's Stepmother, the Two Ugly Sisters, Prince Charming, Dandini, King Charming and the Fairy Godmother.
Note
Cinderella will will be in St Marys, Green Lane Leixlip, for 8 performances over two weekends: Friday 26th to Sunday 28th January, and Friday 2nd to Sunday 4th February 2024.
All successful auditionees will need to be available for these two weekends, and to commit to the rehearsal schedule beforehand.
Group membership fees for successful auditionees (aged over 18) will apply.