Our Christmas Prefab Present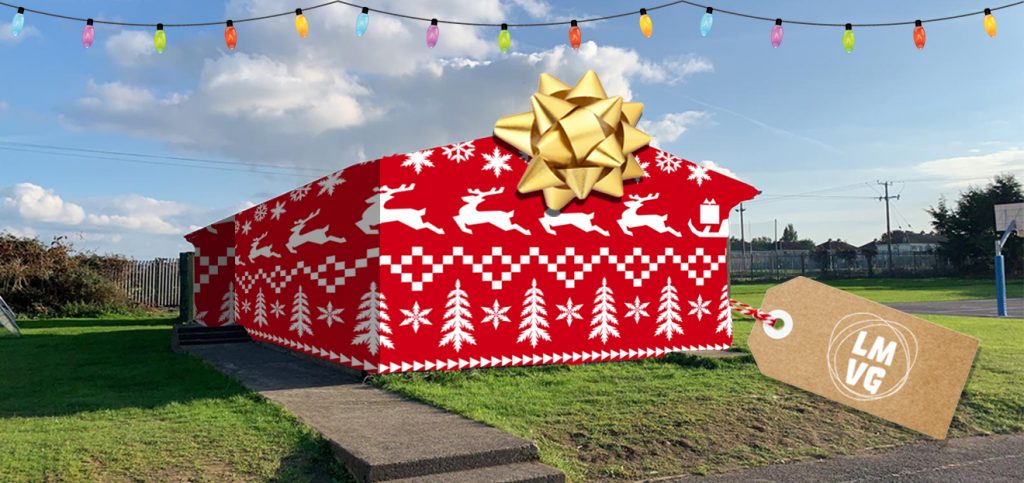 This year, Leixlip Musical and Variety Group have successfully completed a significant project, to replace our home – our beloved prefab unit in the heart of Leixlip. This has only been achieved by the delivery of a range of community fund-raising events, and with the generous support of Intel in Leixlip.
During 2019 and 2020, LMVG engaged in a significant once-off fundraising drive, to deliver a major project for our Group – the replacement of our prefabricated unit, on the grounds of the Leixlip National Schools, Green Lane. The pre-existing 35-year old unit was in severe disrepair and in urgent need of replacement. This unit has served as a base and home for the Group, and for rehearsal space, hosting auditions, costume storage and set storage. Without it, the Group could not operate and would not survive.
Just in time for Christmas, and after what has been an incredibly tough year for our friends in the industry, we are delighted to share that our new premises is now complete, and ready and waiting for the brand new year ahead!
We can't wait to show you around when the time is right, but in the meantime, take a short tour of our new prefab here:
The community in Leixlip, and our ever-supportive Members, have certainly answered LMVGs call for support. Before the arrival of Covid, the Group had successfully completed numerous fundraising events, for example, Bake Sales, Bag Packs, a Christmas Draw, and our annual pantomime in January 2020. Additional fundraising partnerships with Leixlip GAA and the Leixlip National Schools Parent Teacher Association, were also hugely successful. Every cent raised through these events, was so important…
In granting continued tenancy to the Group, on the schools grounds, Leixlip National Schools and Parish of Our Lady's Nativity Leixlip, further demonstrated an exemplary model of cross-community partnership in Leixlip – one which is enormously appreciated by LMVG and all our Members.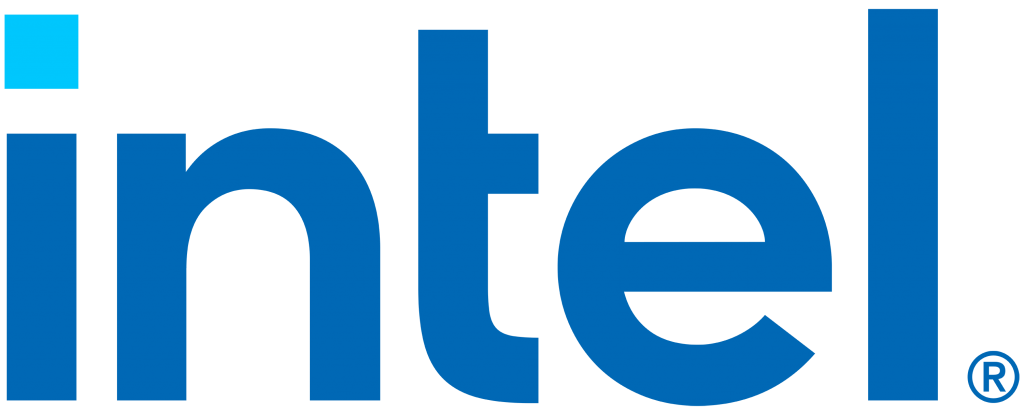 This summer, the support of Intel in Leixlip has been a pivotal component in realising this capital project. This is reflective of the Intel ethos of supporting projects that enrich the lives of people in our local communities, and has meant the successful installation of a brand new, purpose-built unit for LMVG – enabling the Group to continue its work, activities and artistic endeavours, for many more years to come. From us all in LMVG, THANK YOU!