A update from your Committee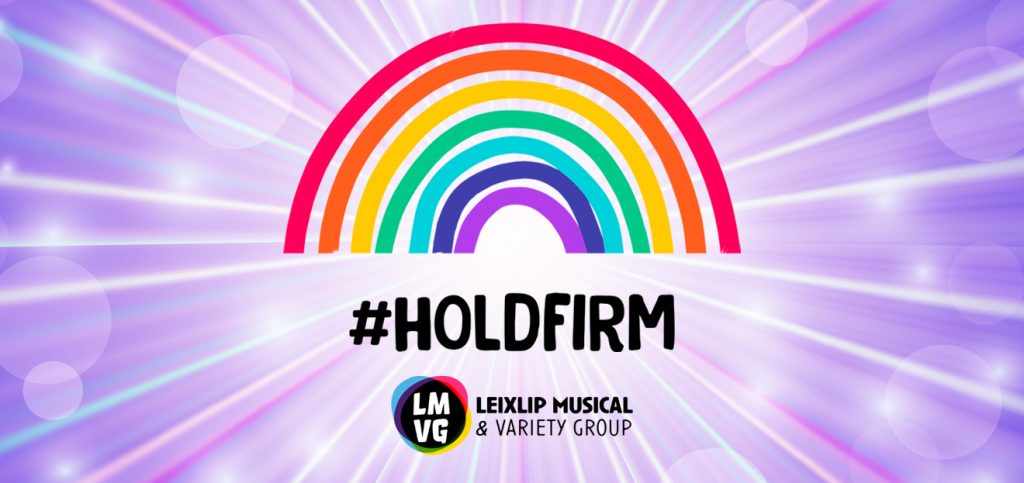 To all our members and good friends,
We hope that you are all in good health and wellness during these challenging pandemic times. Us all in LMVG really missed bringing you The Wedding Singer in April, but are heartened to know that we'll be back on stage again for sure, in the future! For now, we wanted to touch base with an update from our Committee.
Annual General Meeting
Many of you will know, that we traditionally hold our AGM every June. The Committee have now made the decision to extend the tenure of the existing Committee, until the end of August. Given the public health situation, we want to ensure that everyone who wants to attend the AGM, has an opportunity to do so. Furthermore, this will provide the current Committee with some continuity, as we keep working toward our goal of replacing our prefab, this summer.
We'll be sure to share more updates on the prefab project and confirm a date for our AGM, soon. As usual, AGM attendance will be open to all. Members will also be eligible to vote or stand for election. It should be noted that given current circumstances, any paid members for the current year, will have their membership status extended to next year, i.e. for panto and musical 2021.
Lastly, if you didn't catch it, why not check out the beautiful video below, recorded by our Wedding Singer Director/Choreographer (Claire Tighe), Musical Director (Dermot O'Callaghan) and performed by our would-be leads, Orla Jennings and Jamie Hennessey.
We really hope to see you all again soon – and until that time, make sure to #HoldFirm, mind yourself and those you care about.
All our best,
LMVG Committee x