LMVG Members Christmas Draw Results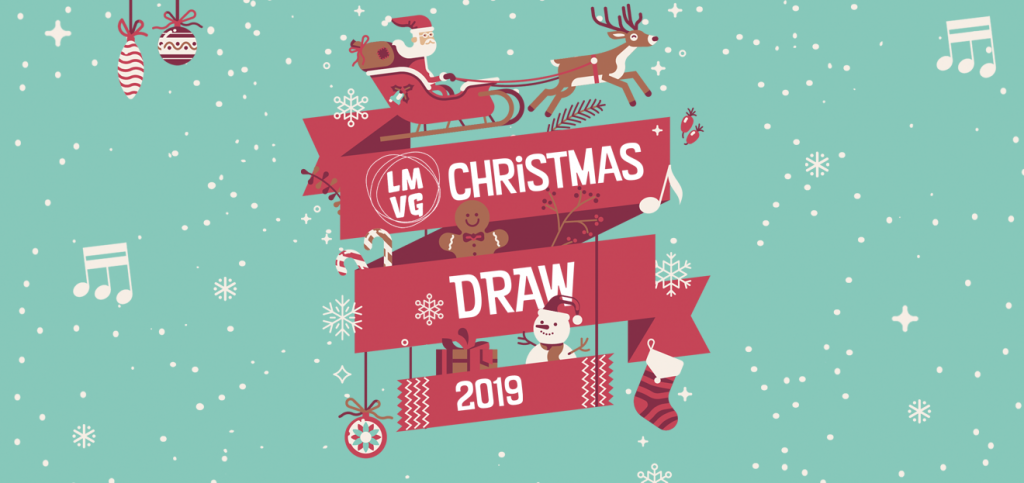 The LMVG Committee would like to extend a MASSIVE THANK YOU and Happy Christmas best wishes to all our friends and members, who supported the 2019 Christmas Draw!
The draw took place at 10:00pm in St Marys GAA, Leixlip. It was independently observed by Mr Declan Purcell (Leixlip) and all winning tickets were drawn by Mr Declan McCarthy (Chairman, Leixlip GAA).
Winning tickets numbers were as follows:
1st Prize 0524
2nd Prize 0828
3rd Prize 0855
4th Prize 0775
5th prize 0544
6th Prize 0540
7th Prize 0672
8th Prize 0450
9th Prize 0936
10th Prize 0613